Liz Rehling
Account Executive
Bonneville International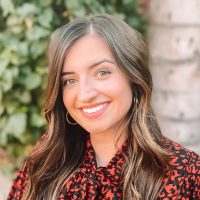 Liz Rehling is an Account Executive with Bonneville International: KTAR News 92.3 FM & Arizona Sports 98.7 FM in Phoenix, Arizona. Liz works with businesses and brands to discover their needs and present solutions that deliver results.
Liz joined Bonneville after attending the University of Arizona and has been with the company for over 3 years. She continuously works to grow the business of her clients' while growing her own.
Liz is passionate about people and values the genuine partnerships she has garnered with those she works with.