Spike Santee
President
SpikeSantee.com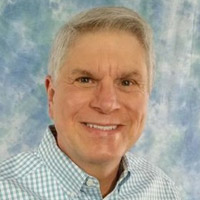 Spike Santee is a successful entrepreneur, business leader, motivational speaker, author and educator.
Spike loves using his experiences from being a local sales professional to corporate sales leader, to help salespeople of all backgrounds find their true potential in the field of professional selling.
Spike has worked with salespeople and their clients from New York City to Eugene Oregon, from Melbourne Florida to Santa Barbara California and many places in between.
Spike serves as President of Spike Santee Dot Com, LLC, a full service consulting company providing comprehensive sales and management services for high performance sales organizations. The company operates an online learning platform offering 24 hour access to professional training resources.